Our Team
Backed by over 80 years of industry leading experience, Legacy Originals' craftspeople and Red Seal cabinet makers have the skill and wisdom to guide your project smoothly from start to finish. Your custom woodworker will become intimately acquainted with the unique facets and requirements of your piece, then work diligently to ensure every need is met, down to the finest detail.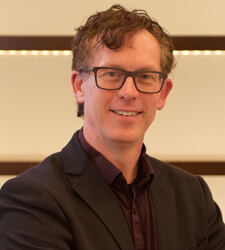 Stuart Reimer
, President
Stuart Reimer has over twenty years of experience in the industry. His designs and projects have garnered many awards and graced the covers of magazines such as House Beautiful and Style. He has a creative talent for imagining and designing spaces that expresses each client's individual tastes, styles and spatial needs. As a master craftsman, Stuart is continually developing innovative designs and solving difficult special dilemmas with his unique designs. Clients feel at ease knowing that their projects are in the hands of one of Manitoba's best cabinetmakers.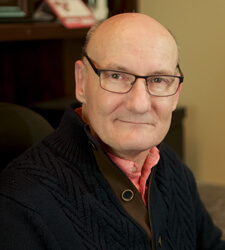 David S. Edie
, Business Manager
With over thirteen years dedicated to Legacy, Dave provides an expertise and proficiency to the accounting and financial aspects of the company that has been critical to the company's development and growth. Dave ensures not only the company's finances are accurate but that the client's contracts are as well. His professional and approachable demeanor has consistently provided our clients with a comfortable and enjoyable experience.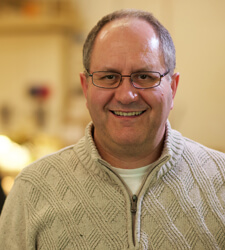 Darius Watson
, General Manager
Darius oversees and leads the company's divisions; layout, construction, color control and installation. Darius' strong commitment to and twenty-eight years of experience in the industry ensures the design details and high-expectations required of our clients are met time and time again. Darius provides a key connection between the design and the product, ensuring clear communication, detailed instruction and stringent quality control resulting in exceptional craftsmanship.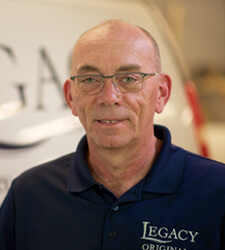 Dave Goossen
, Operations Manager
Dave comes from a long background in managing some of the largest production facilities in Canada. Mr. Goossen is responsible for all logistics, shop inventory, specialty product handling and the installation scheduling. Due to our work throughout North America, Dave's position is juggling several important components of the final product at one time. Dave excels at sourcing materials and keeping our shop running with the materials necessary to complete and ship our fine cabinetry.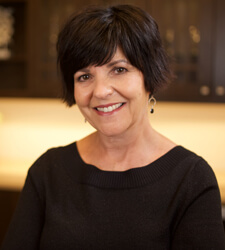 Lesli Trottier
– Client Relations
Lesli has been involved in the home building and renovation industry since 2002, both in new home sales and decorating/staging. Along with an appreciation for quality products and suppliers, Lesli's main focus is to build strong relationships with clients and industry professionals. She enjoys making new connections and strives to maintain long term affiliations to help build a loyal following for Legacy Originals.